The history of our company began in 1965 with the establishment of Allpack, the forebear of the Group as a whole. Constant commitment towards finding new solutions and the ability to anticipate market trends have enabled us, over the years, to build up a Group which, starting from solid foundations, has managed to renew itself and become a concrete and reliable partner.
The experience acquired by our staff over the years and our machine inventory have enabled us to become a benchmark for companies operating in the most diversified commodity sectors and with very different requirements, from less expensive display units through to those distinguished by the highest quality standards.
Gruppo ALLPACK
Display units – pop display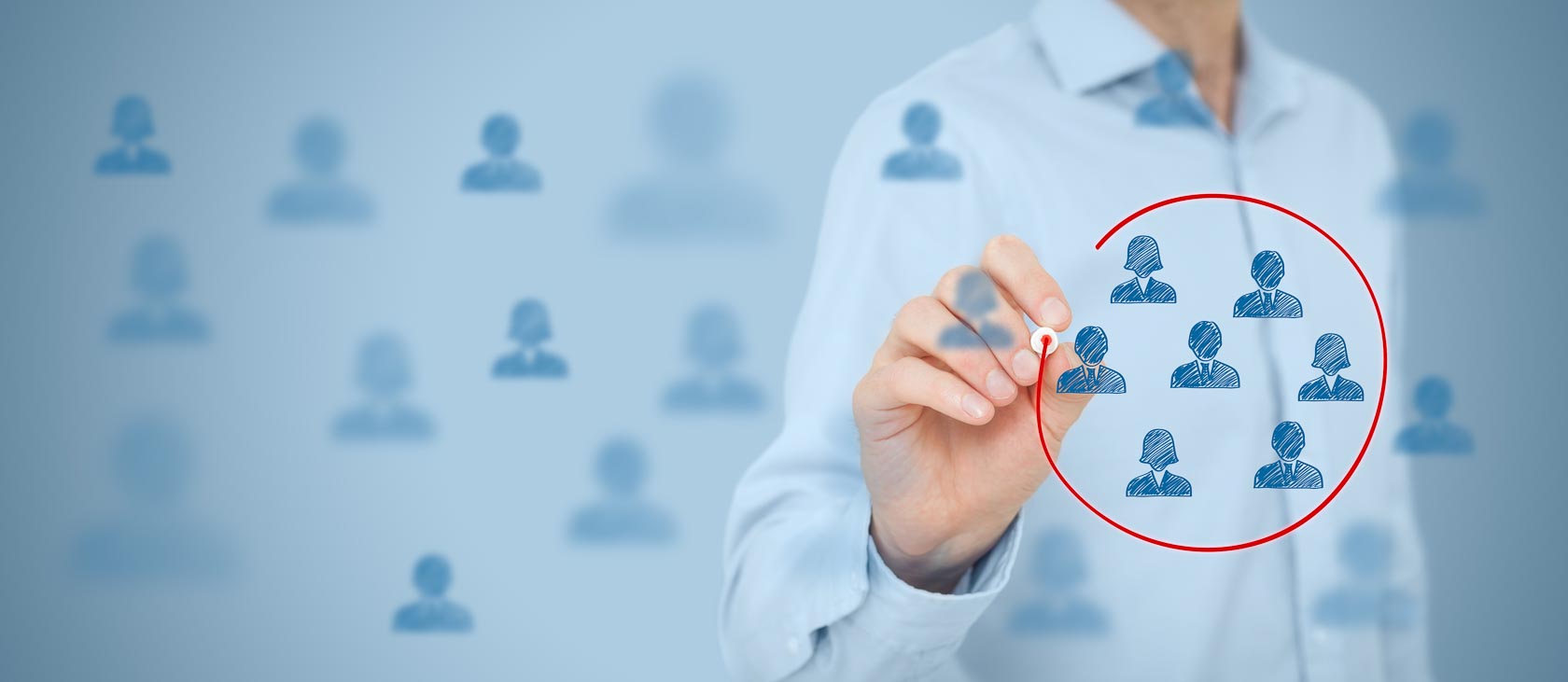 Sales network in Italy and abroad
A solid and extensive sales network enables us to reach customers of all sizes and all types, whether in Italy or abroad, while always providing a timely and competent service
Customer service
Our Customer Service enables customers to quickly and effectively contact the various areas and departments of the company, providing even faster, easier and more efficient service.
Quick estimates
Qualified personnel and implemented software enable us to quickly manage and process cost estimates to be submitted to the attention of customers which, given the current market situation, are in need of an increasingly more dynamic service.
Gruppo ALLPACK
FREE-STANDING DISPLAY UNITS
Gruppo ALLPACK
CONTAINERS FOR SPECIAL WASTES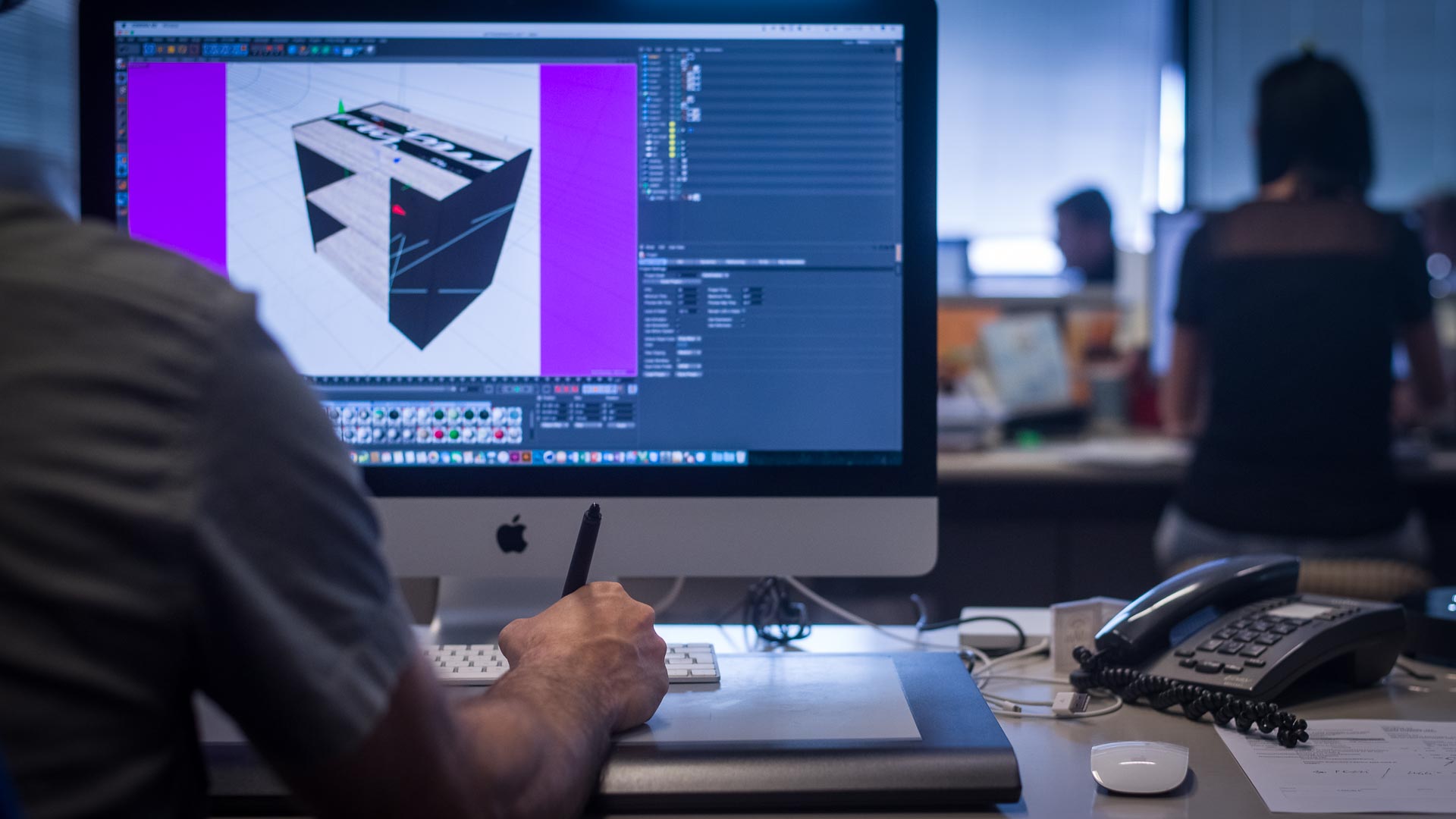 Design and research
Display units or Pop ups must highlight the product and attract attention within the store and must have one-of-a-kind aesthetic and communication features that make them immediately stand out.
We increase the brand's centrality and appeal in the store, to enhance its potential.
We take packaging beyond its limits and turn it into a strategic communication and marketing factor
Brief
Our sales network is always closely focused on gathering customer information and understanding needs in order to accompany them during the design process
3D rendering
We give life to your ideas with three-dimensional projects using state-of-the-art software; we create solutions that provide the customer with a clear vision of the project
CAD project and design
Our technicians are at your service to come up with the most creative and effective solutions
Gruppo ALLPACK
FREE-STANDING DISPLAY UNITS
Gruppo ALLPACK
CONTAINERS FOR SPECIAL WASTES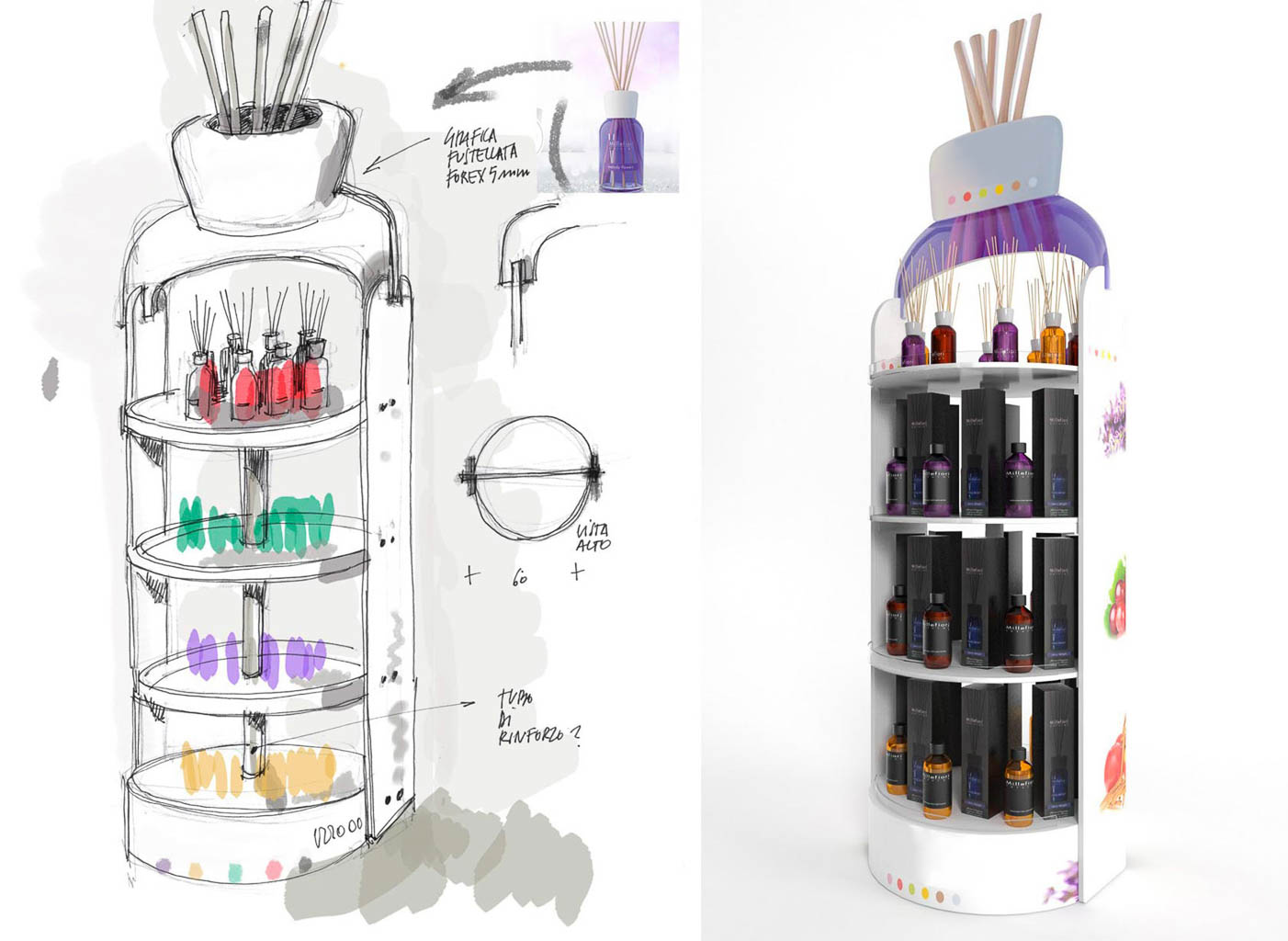 Our engineering department makes use of the best CAD design software in order to achieve packaging and paper converting solutions, and two large-size plotters for quickly making 1:1 scale prototypes for performing tests according to the ISO 9001: 2015 standard.
Technical-graphic design
The realization of samples is crucial. We make prototypes bearing in mind the functionality, seal, safety and cost of the packaging and of any internal components. The prototypes made this way are tested by us in conditions of use before undergoing the judgement of our customers.
Types of cardboard
Depending on the customer's needs and demands, we are able to work all types of corrugated board; we can use flameproof board, antistatic board or other types; we print indiscriminately on Havana-brown, recycled, white kraft and, with excellent results, on glossy coated board.
Gruppo ALLPACK
FREE-STANDING DISPLAY UNITS
Gruppo ALLPACK
CONTAINERS FOR SPECIAL WASTES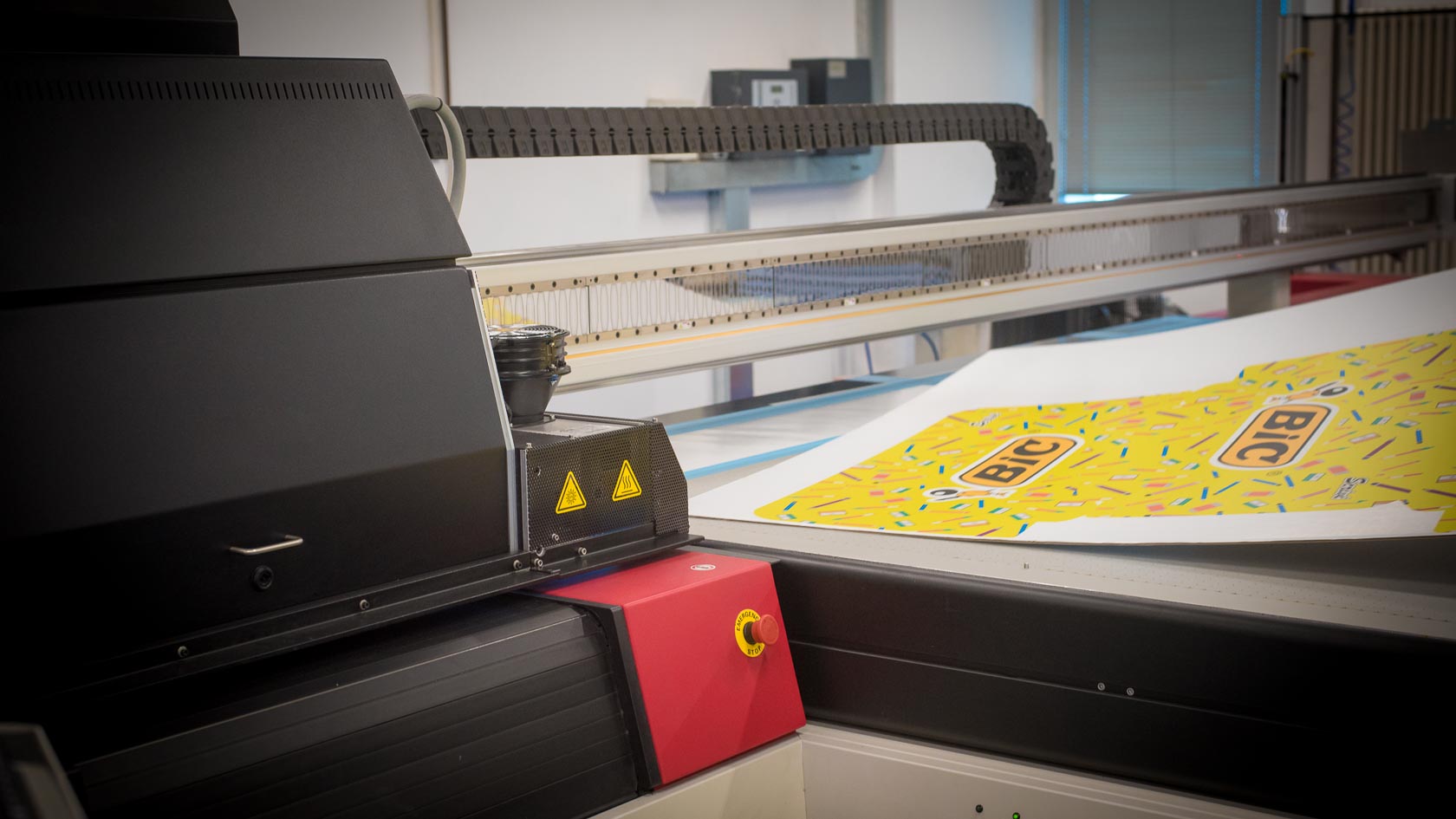 One of our main goals has always been to offer the very best products to our customers and it is in this perspective that we ensure we have a machine inventory which enables us (thanks to the quality of the printed material, the possibility of printing the largest formats available on the market and production eclecticism) to create display units with high quality standards.
Gruppo ALLPACK
FREE-STANDING DISPLAY UNITS
Gruppo ALLPACK
CONTAINERS FOR SPECIAL WASTES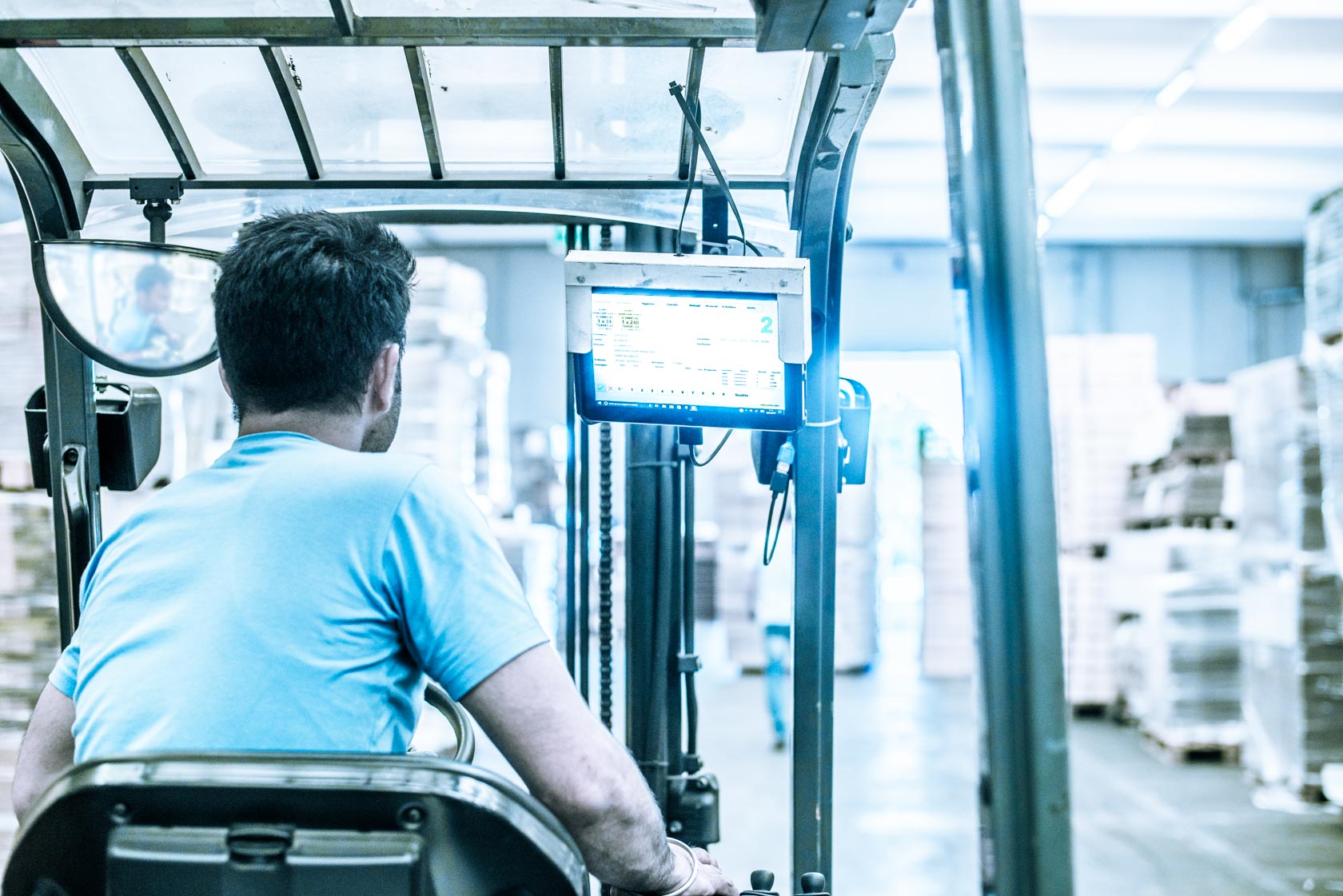 We ensure our customers receive utmost assistance during the storage, transportation and any management of promotional activities in the store, through precise, organized and punctual management.

Our strength lies in providing a service based on reliability and punctuality, thanks to our logistics system
Gruppo ALLPACK
FREE-STANDING DISPLAY UNITS
Gruppo ALLPACK
CONTAINERS FOR SPECIAL WASTES